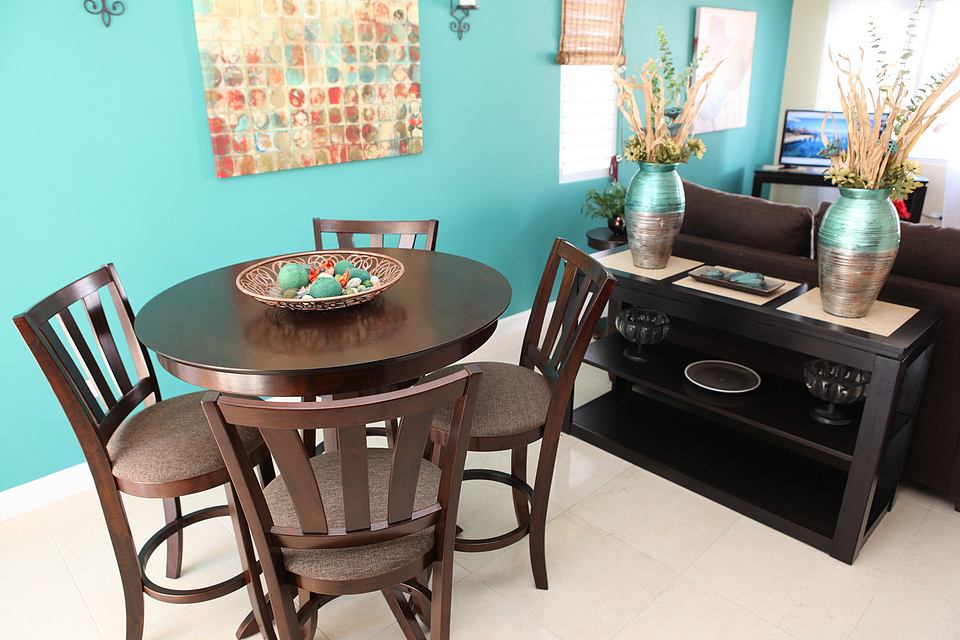 Bermonde
COMMUNITY DESCRIPTION
The Bermonde
Beyond Living. WIHCON welcomes you to The Bermonde, a gated townhouse development ideally located in the municipality of Portmore. The community will boast 76 spacious 2 bedroom 2 1/2 bathroom townhouses (955 square feet) complimented by exceptional community amenities that will meet the needs of young professional, first time homeowners and investors alike.
All homes will feature solar water heaters and JPSCo 500W photovoltaic (PV) systems with battery backup. Homeowners will benefit from lower utility costs in the long run and a backup power source that will provide uninterrupted power in the event of a temporary outage.
Located near to shopping centers, beaches and other commercial activities, the Bermonde will allow buyers to experience the comfort of contemporary living while enjoying the benefits a vibrant city.